WIIFM – What's In It for Me?
There's always a bit of a smirk surrounding the question, "What's in it for me?" It sounds self-serving, and ultimately it is, but it's not necessarily selfish, and doesn't preclude anyone from being generous and giving to others. Fortunately or unfortunately, in sales your buyers will ALWAYS asking this question– usually subconsciously. In B2B sales, the #1 thing being sold is change. Without a need for change, decision for change, or acceptance to change, no sale will be made. The reason to change lies in answering WIIFM? for buyers.
Most salespeople instinctively know the WIIFM acronym for themselves… Just ask any of your sales team if they've put much effort into leads from marketing channels that have never produced closed deals? It's only natural that salespeople want to know why they should bother. In a business context, asking, "What's in it for me?" is largely a matter of self-leadership, reflecting the ability to make reasoned choices and to own those decisions.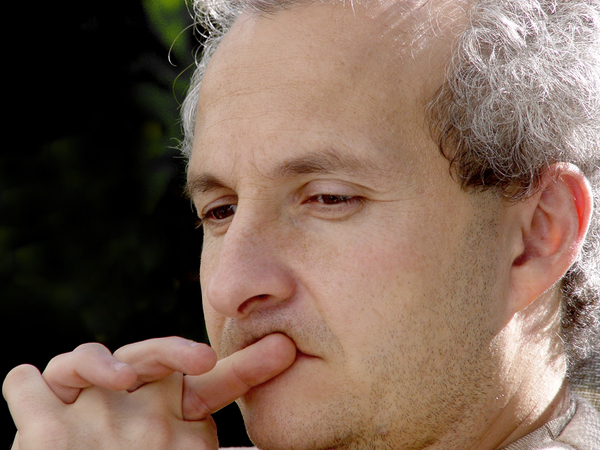 Does your sales strategy concentrate on what's in it for your customers?
WIIFM as Decision Shaper
The question is, in some respects, a plan, and it gives you – and more importantly, your customer – a starting point for positive decision-making. As a B2B sales professional, you're aware that your prospects and customers ask themselves what's in it for them any time they state an issue they're having and you propose a solution. Being able to answer it skillfully is an important part of your sales strategy.
Many sales gurus define this as providing value; A small niggle here is that the most important part of value (especially WIIFM value) is buyers themselves coming to their own conclusions of value. In The Challenger Sale, the principle, "Lead TO, not WITH your solution" immediately comes to mind.

Ask Yourself, "What's in It for Them?"
It's easy to pay lip service to the concept of being customer-focused, but actually being customer-focused is what gets results and what helps set you apart from your competition. Customer focus is driven by several important factors:
A company culture that emphasizes the responsibility of solving customer problems
Strategic direction that is driven by the customer base's needs and wants
A culture that actually asks customers about their needs and listens
A strategy that takes the long-term view
Policies based on the best interests of the customer and the company overall (not one department, or worse, one ego)
An emphasis on developing strong, long-term relationships with customers

Sales Strategy Is Ultimately About Meeting Customer Needs
You and your customers are the ones who can honestly answer the question of whether you have a customer-focused B2B business. Ask yourself the following questions and answer them honestly to gain clarity on where you are in terms of customer focus:
On a scale of 1 to 10 (10 being the most customer-driven), how customer-driven is our organization?
Are executives and top management vested in having a customer-driven company?
Do I personally set an example by radiating a positive, customer-friendly attitude?
Do our customer service policies (like how quickly we're supposed to return customer calls) reflect a customer-centric approach?
What barriers stand between how we are now and how customer-centric we want to be?
Qualifying Potential Buyers on Needs and Your Ability to Meet Them
Customers do plenty of their own research before engaging directly with a provider of a product or service. Does your organization have both the strategy and the tactics necessary to learn potential customer needs and accurately gauge your ability to meet them? You don't want to waste your time and theirs by offering solutions that don't address their needs or aren't within their scope. We've done an entire series on buyer-centric qualification (called NOTE) that can be helpful:
On the one hand, you need to find and qualify a healthy number of leads, but you certainly don't want to try to shoehorn your products and services to fit needs that are only marginally related to your solutions. WIIFM works both ways.
During the prospecting process, you also don't want to waste time with outdated or inaccurate contact information for prospects. Your sales management software can be your greatest ally when it comes to finding and qualifying prospects, if it's designed for customer-centricity and to automate the processes involved.